About Us
Marelli Motori is a global manufacturer of electric motors and generator ends (also referred to internationally as alternators). Founded more than 125 years ago in Italy, it operates manufacturing facilities throughout Europe.
Marelli generators are known for being robust and of high quality. They are mostly constructed with shields of gray cast iron or spheroidal graphite cast iron with long lasting structural steel or aluminum alloy fans. They encompass a broad product range from 10 kW to 10 MW.
Viking Power Products Company is a certified distributor for Marelli, with inventory available from the Georgia warehouse, therefore we are able to supply Marelli generator ends to replace any of your other major manufacturer's products. Viking Power Products is dedicated to meeting your on-going genset requirements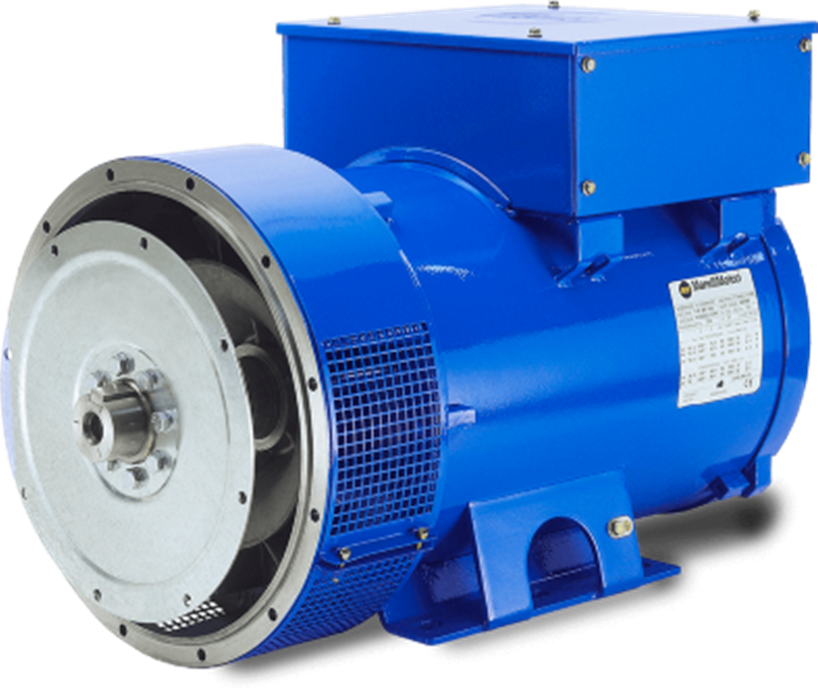 AC Alternators up to 10,000 kW
Voltage : 110V to 6600V
Frequency : 50Hz – 60Hz
Connection : 12 leads
Winding : 2/3 pitch
Poles : 2 to 12
Protection Degree : IP23
Single and double bearing
Insulation class : H
Duty : continuous and stand-by
Harmonic Distortion : < 2% THD
Topicalization : standard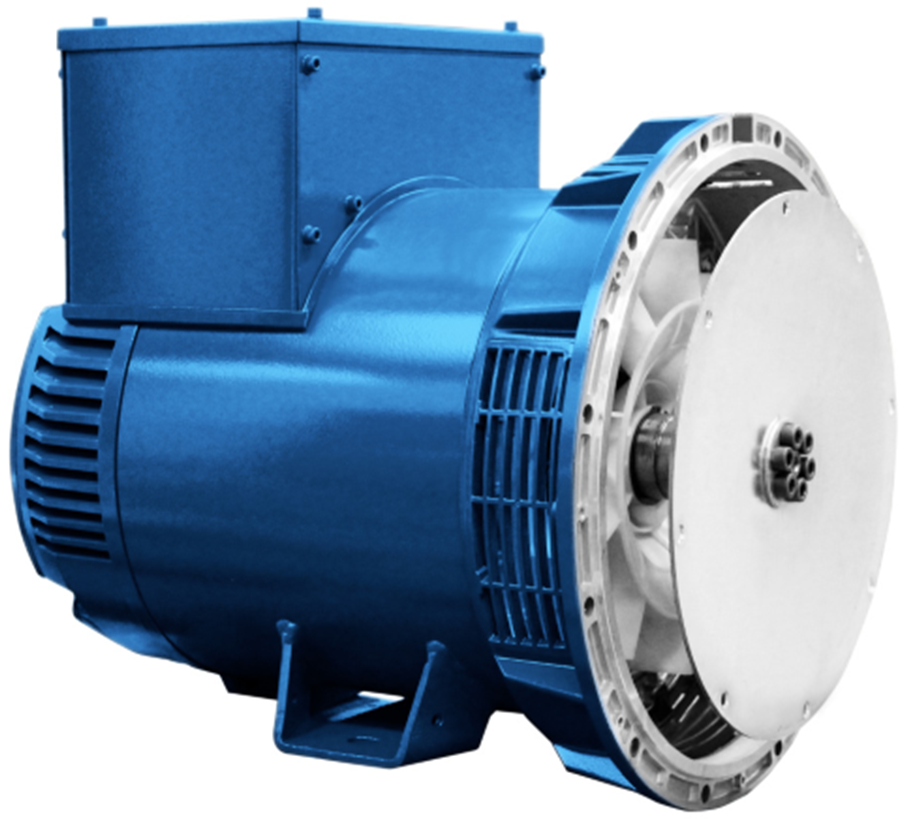 Through the years Marelli has provided us with the venerable M8B frame generator, to the MJB, the MXB and now the MXB-E.
With a philosophy of continuous improvement, Marelli has continued to enhance and improve it's line of synchronous generators.
Available in multiple SAE configurations to mate to an engine, or two bearing (double) set up for belt or coupling drive.  Marelli has the generators necessary to meet all your needs.
The MXB-E frame is the latest improvement in the Marelli generator line up, from 7 to 300 kW, from 300 kW and up the MJB frame will meet your larger kW requirements.
For a review of models and kW ratings, please click on the tabs for additional information.
Browse Marelli Generators