ABOUT US
Belmar Industries is a small business based in Lonsdale, MN specializing in custom silencing solutions for the engine exhaust and positive displacement blower markets.  Selecting Belmar for your silencing needs assures you of getting a product that will fit your application and perform as required.
Belmar Industries designs, manufactures and sells heavy duty, industrial silencers for the engine and blower markets.  Our line of engine silencers included customer silencers made to your specifications as well as standard silencers, disk silencers, spark arrestor silencers, compact silencers as well as a complete line of exhaust accessories.  The lines of blower silencers cover intake silencers, discharge silencers and blower bases used in a wide range of industries.
Belmar Industries takes special pride in providing replacement silencers for existing applications where you can not fit without significant re-work a standard silencer.  Just let us know the model and dimensions of your old silencer and we will manufacturer a replacement to the same dimensions and specifications.
Silencers for Engine Applications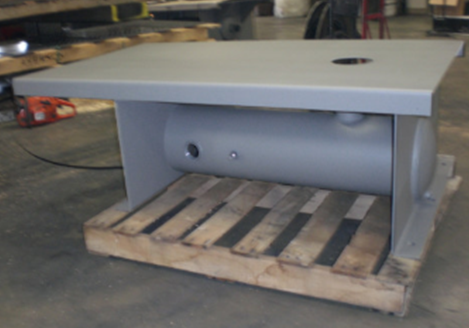 Silencers for Blower Applications
Silencers for Engine Applications
Disk & Rectangular Silencers
Silencers for Blower Applications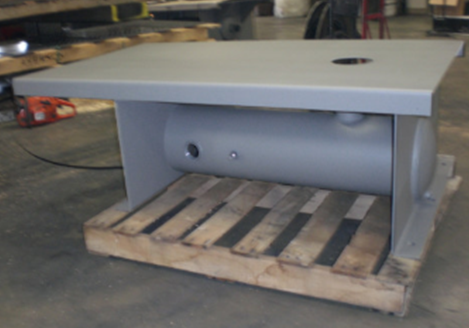 Intake and Discharge Silencers